How It Works
Node14 is an online software service that provides businesses with customized database applications at unprecedented high speeds and low cost. We offer the ability for businesses to have exactly what they need in a system without the large costs and long time constraints of custom development. More about our database development
How Do We Do It?
Simply said, we offer lower prices and faster speeds than our competitors because we don't start from scratch.
Our prior investments in web infrastructure and the proprietary Node14 Database Engine give us a huge head start on the competition. The Node14 Database Engine allows us to build and customize your application exactly how you want with very little to no custom code.
It's like we're baking you a pie, but we already have the crust, a perfected recipe, and pre-heated oven ready to go.
Implementation
---
The below timeline is what you can expect for a typical Node14 implementation.
Initial Communication

Day 0

We arrange a meeting to go over exactly what you need in a system. In this meeting we make sure Node14 is a good fit for your business.

Client Chooses Node14

Day 1

Node14 immediately starts building your database and setting up your account.

Database Is Live & Ready

Day 2 - 5 (Size Dependent)

You will be notified immediately upon build completion of your system and be able to access it instantly.

After Support

Day 5 - Future

Node14 offers support and training from this point out as needed.
The Node14 Development Process
Step One
Your contract is signed and your account is setup to accept a new database.
Step Two
The core structure of your database is built including all data sections.
Step Three
The interface of your database is configured per your data structure.
Step Four
Any requested custom features, sections or reports are created and configured.
Step Five
The prior steps deliverables are installed into your account and tested.
Step Six
Your database is made live and delivered for use.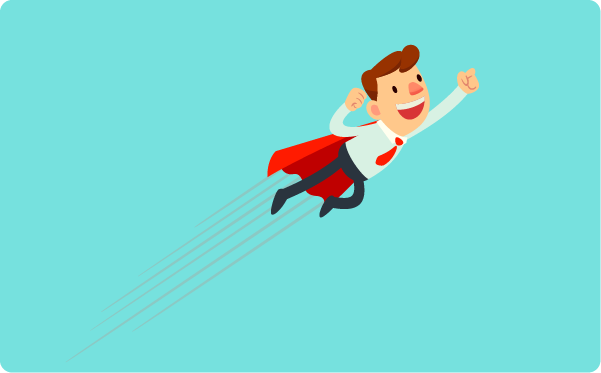 Let us save the day!
When you need solutions fast, Node14 has your back. Let us do what we do best so you can focus on what you do best.
Our Features