Database Reports
Database Reports allow you to see your data from a completely new perspective and this can be incredibly helpful when it comes to making important business decisions. Having tools to help make this process easier is must have in today's technology driven world.
As your business grows this only becomes more and more true because the amount of data also grows. It's unfeasible to expect employees to sift through hundreds of thousands of rows of data keeping track of everything in their brain. This is where database reporting and Node14 come in to save the day.
Seeing a pattern, grouping, spike or dip can uncover a hidden critical business goal or mistake that otherwise would have gone completely unnoticed.
Node14 offers exceptional reporting capabilities that are immediately available from the day you start working with us. These capabilities include ad hoc report building, interactive charts and graphs, customized grouping, filtering, sorting, and much more. The below list is only scratching the surface when it comes to our standard reporting options throughout the system.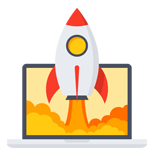 Zero Learning Curve Report Building
With Node14's report building interface you can build reports on the fly without a single line of code or training. Through testing we've found that even users who have never worked with the system before can create a successful report immediately.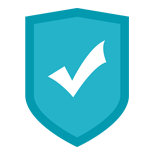 Data Security
As with all features within Node14, your data security settings are automatically integrated. Only the data that is configured visible for you is permissible to be seen via reporting. The Node14 reporting engine handles the rest!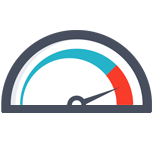 Dashboard Reports
Throughout the entire system there are designated locations where you can have reports attached for easy access or changes in context. You can also utilize reports as dashboard views for keeping track of data at a glance or continual monitoring.
Data Filters
Utilizing our filters section of the reporting tool allows you to narrow down the population of data to a more specific set. You can filter on any piece of data in the system you have access to and even combine filters to create complex reports.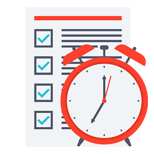 Dynamic Reports
Using our dynamic filters, you can create reports that are reusable every month, year, or custom time period without any modification to the report. These types of reports are excellent for tax time or end of the month closings where you need fast access to a specific set of data and don't have time to go searching for it.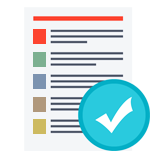 Report Categories
Built directly into the reporting interface is the ability to categorize / organize your reports for easy access. Instantly see all your tax time reports in one simple location. We additionally offer the ability to save a description of each report so you can remember what your thought process was when creating a report.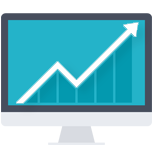 Unlimited Reporting
There is no limit to the amount of reports you can have at any given time. Create and organize any number of reports however you like.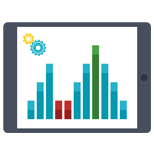 Customizable Sorting and Grouping
Many people confuse Sorting and Grouping with Filtering. Sorting/Grouping is the act of ordering data in a meaningful way. Filtering is about thinning down your data to have less of the things you don't want and more of the things you do want. Node14 offers the ability to do all of these things; sort, filter and group data, on the fly.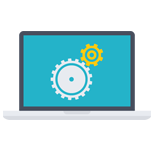 Need Something Special?
Say you have an incredibly complicated report with a very specific output type or intricate logic that needs to occur. No problem! Designed directly into the reporting tool is the ability to have custom code-based reports that Node14 will build for you. You tell us what you're looking for and we design exactly to your specification. With Node14, there should never be a report we can't produce for your data.
Make Database Reporting Easy!
Do you need to report off your data? Do you need to extract value from your data entry? Do you need help making important business decisions? Then you need Node14!
Reach out to Node14 today to learn more about database reporting or to see a demo of our reporting solutions. We're confident that you'll be amazed with the power you can unleash on your data from day one.
Talk to an engineer today for free!
We'll discuss your needs and get you on the right track, even if it's not with us.